Posted by Julian Stahl on
How does setting my timing change K-series Kohler motor? Set timing-1 cylinder change point gap, more gap more advance timing.  Typically for every .001" wider points gap equals about 1 degree more advanced timing.  Usually the limit on points gag is about .025" or so.  If it gets too wide the push pin on the back will bottom out and keep the points from closing all the way and it won't run at that point.  You can use our Chevy Points Bracket and high performance points to eliminate any points bounce.   To eliminate the points all together you can...
Posted by Julian Stahl on
What makes the Midwest Super Cub gas pedal different? The Midwest Super Cub brand gas pedal features a machined slot withbronze bushing allowing the pedal to move smoothly. Part #52116 MWSC gas pedal does not have a sticky spot when depressing the pedal.  If you ever need a new cable by itself we sell them too.   Click to watch videos
Posted by Julian Stahl on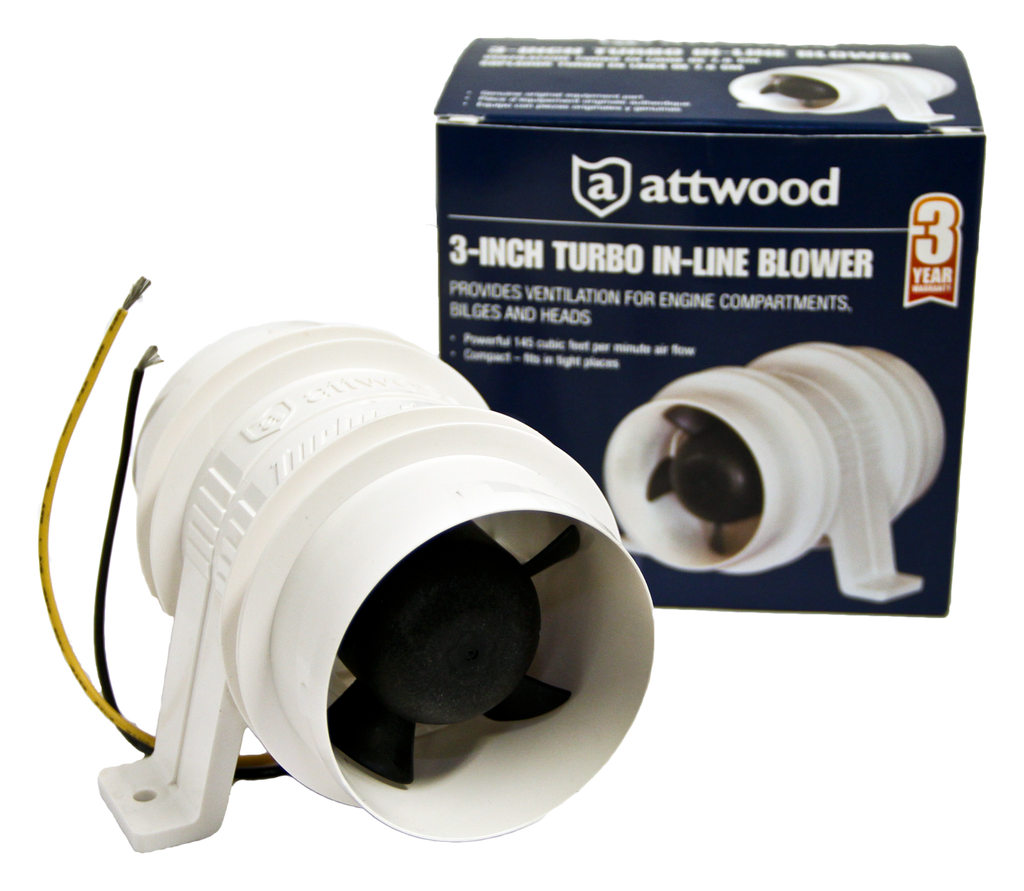 What size is the cooling fan?Part #52086About the same size as a soda can.Where should the cooling fan be mounted?It should be mounted on a solid surface and be pointed at the head andcylinder wall. Vibration will cause the fan to fail or fall apart, we strongly suggest mounting them on rubber grommets.
Posted by Julian Stahl on
When installing these coils, the two brass 10-32 threaded inserts are where the 12 volt power and the trigger wire (points or module) wire goes.  They can be hooked up either direction.  Link to coils Click Here for Video  
Posted by Julian Stahl on
How big can you bore a stock block. 10-12 Block biggest you can bore is 50 over on old style which is 3.420.The newer style blocks can go 3.530 for 14HP Largest valve for 10HP Intake1.850 Exhaust 1.50. Measure cylinder wall by using calipers between finsand inside diameter of cylinder.16 HP stock can be bored 30 over 3.780 to 3.937. Head strap is needed!18HP Blocks K361 can be bored to 3-15/16 must have head supports.  Link to pistons Click here to video